22 min. read Authors: Eleni Oureilidou1,*, Konstantinos Ioanidis2 1PhD candidate, School of Architecture, Aristotle University of Thessaloniki2PhD, Associate Pr...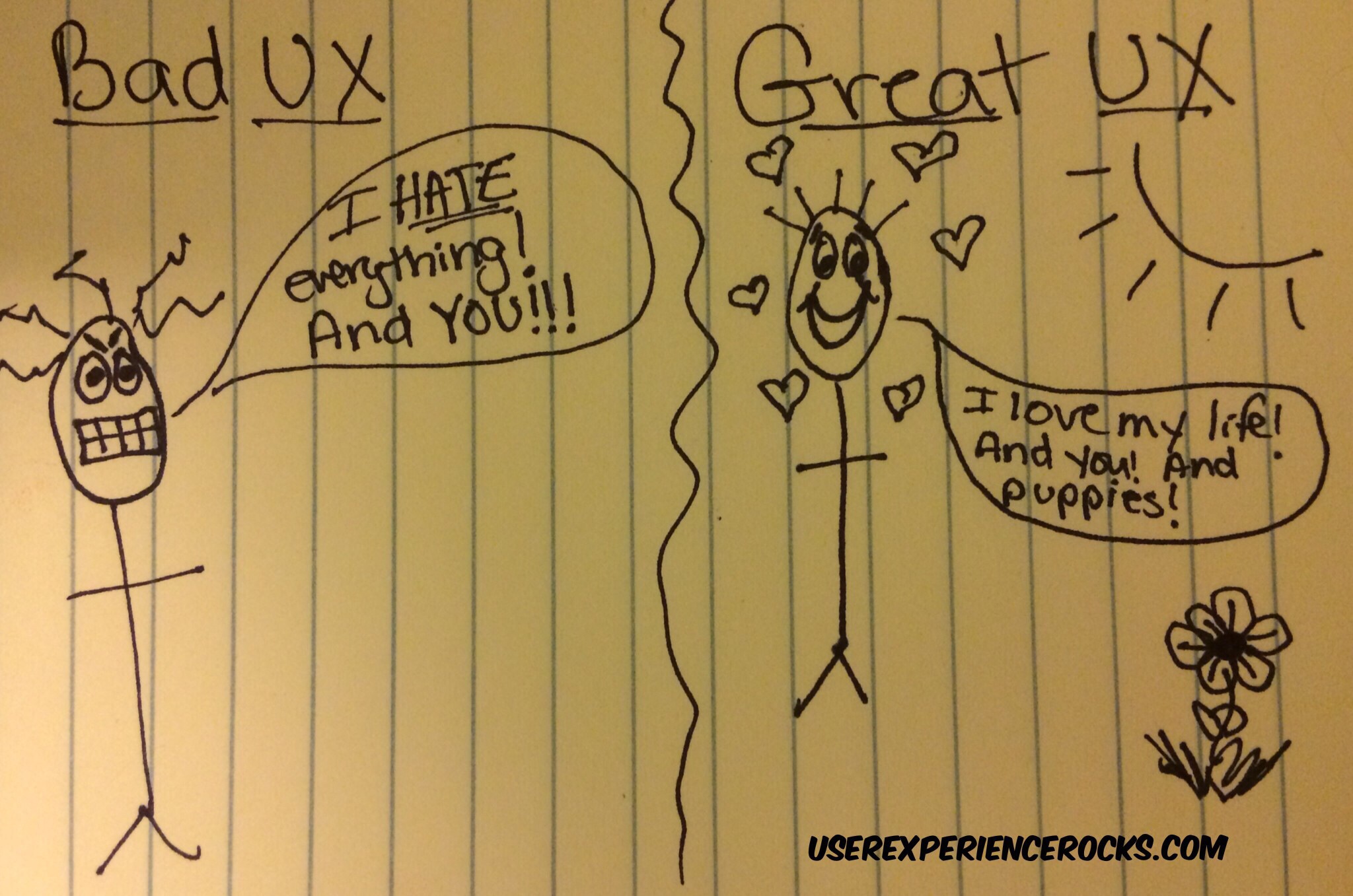 In this post I explore how the notion of User Experience (UX), a key dimension of Human Computer Interaction (HCI), can enhance urban planning. Applying user-ce...
Read time: 4-5 minutes2018 was the year which generated the most traffic on the blog: 13,000 views and 9,300 visitors for 29 published posts. The posts covered ...
Antonio Casilli has an interesting post on the LSE Impact of Social Sciences blog about social media and research in sociology.He advocates that the use of soci...
Big Data has had a fast career as new topic (and occasionally buzzword) in the social sciences during the last years. It describes new opportunities for researc...
New computing technology and real time digital representations of our built environment allow us to redefine the automobile. Will this new technology lift the b...
On June 24, 2014, I had the pleasure to partake the Digital Scholarship workshop organised by Being Digital, a research project leaded by Chiara Carrozza at the...
It has been presented, in Munich, Germany, and with a public event lasted two days, the final stage of the European project "Climate for Culture," lasted five y...
Science 2.0 is a suggested new approach to science that uses information-sharing and collaboration made possible by network technologies. The roadmap was create...