The YA blog in 2020
Reading time: 4 minutes 
2020 broke a new record in terms of the number of visitors on the blog of the AESOP Young Academics network since its inception in 2014: over 11,000 visitors for more than 16,000 views. This is despite the generalised digital overload (Zoom, Teams, e-learning portals, Slack... ) we have all suffered from!
A big thank you to all those who shared great, inspiring insight and valuable resources on the YA blog in 2021! 
https://media.giphy.com/media/WS09ex6XM9yYDCeH5c/giphy.gif
The blog remains here to support you and provide an outlet to share your findings, thoughts and experience about all things spatial and planning-related. As a collective effort, we need each other to grow as researchers, teachers, activists and practitioners and support the communities worldwide that need quality spatial planning more than ever.
Three stellar blog posts that stood out in 2020
Word cloud about research methods by Viktorija Priļenska
The posts with most views in 2020
Besides the post by Viktorija cited above, these earlier blog posts also caught readers' attention: 
Thematic highlights
Below are all the excellent posts published in 2020, by theme:
Getting to know the AESOP Young Academics network
The local committee for the YA conference in Tirana (Albania) meeting digitally at the beginning of the pandemic
Disaster management, resilience, sustainability and mapping
Placemaking & architecture 
A creative rendition of the historical medina in Grand Tunis by Sarah Ben Salem
Being a researcher, networking & facilitation
Community does not stop with covid! Being a researcher means staying resilient while asking the questions that transcend mainstream debates and framings. A familiar experience for all of us: The Urban Transitions Hub at the University of Lisbon meeting as usual - except online.
The state of the art
Calls for blog posts - get blogging as these are still open! 
Share your work and insight
2021 can be a stellar year for spatial planning community - so do send through your work and insight in the form of blog posts, artwork, podcasts, video abstracts, and so on. This can nurture the YA community in these challenging times. Sharing on the YA blog will boost the impact and dissemination of your work, as it connects thousands of spatial planning experts and aficionados worldwide. The YA blog provides a unique space to learn from each other and help move the field of spatial planning in the most desirable direction.
Here are some basic guidelines and ideas about how and what to share.
Looking forward to publishing your work on the YA blog in 2021!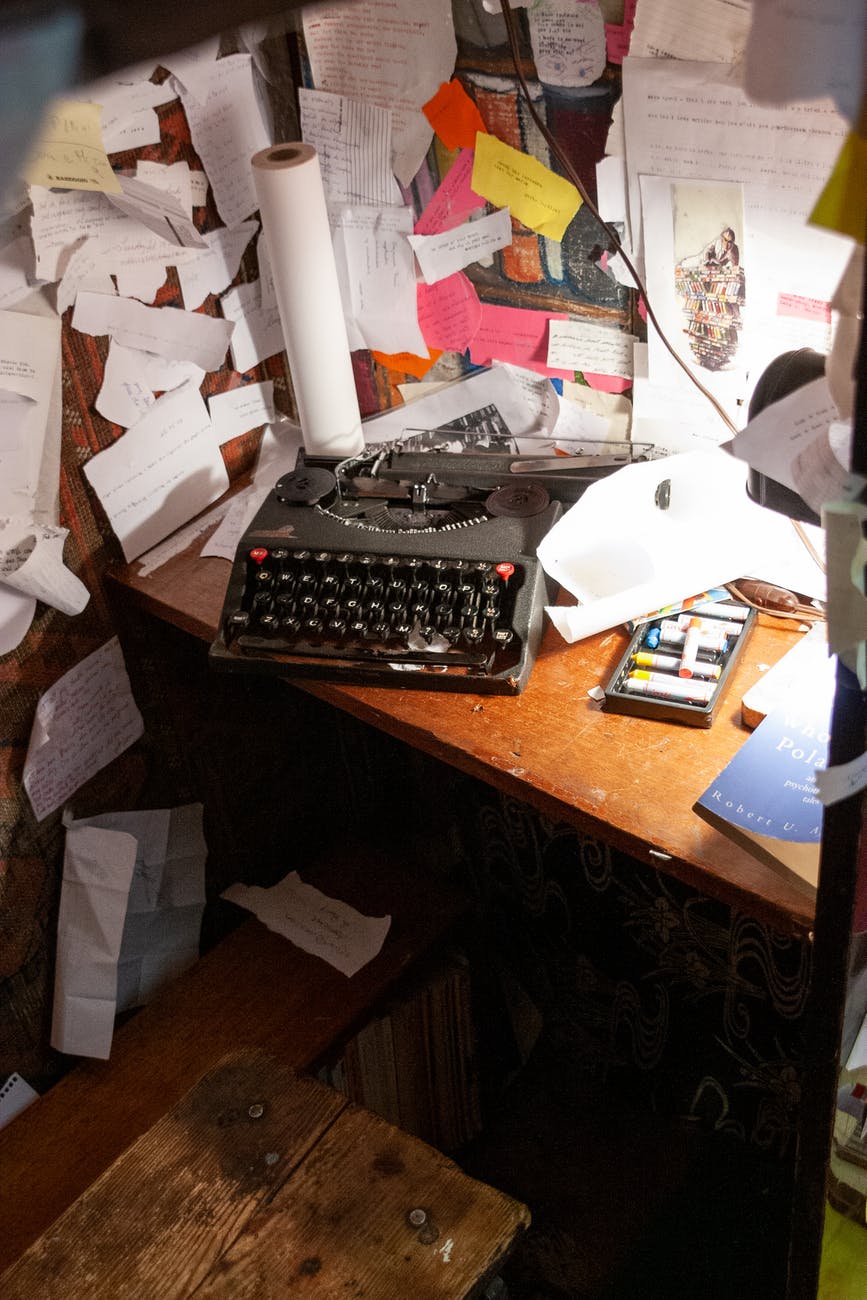 Photo by Dimitry Anikin on Pexels.com
Stay Informed
When you subscribe to the blog, we will send you an e-mail when there are new updates on the site so you wouldn't miss them.
Comments
1 […] blog in 2020 – displaying the widest tree canopy, despite all […]